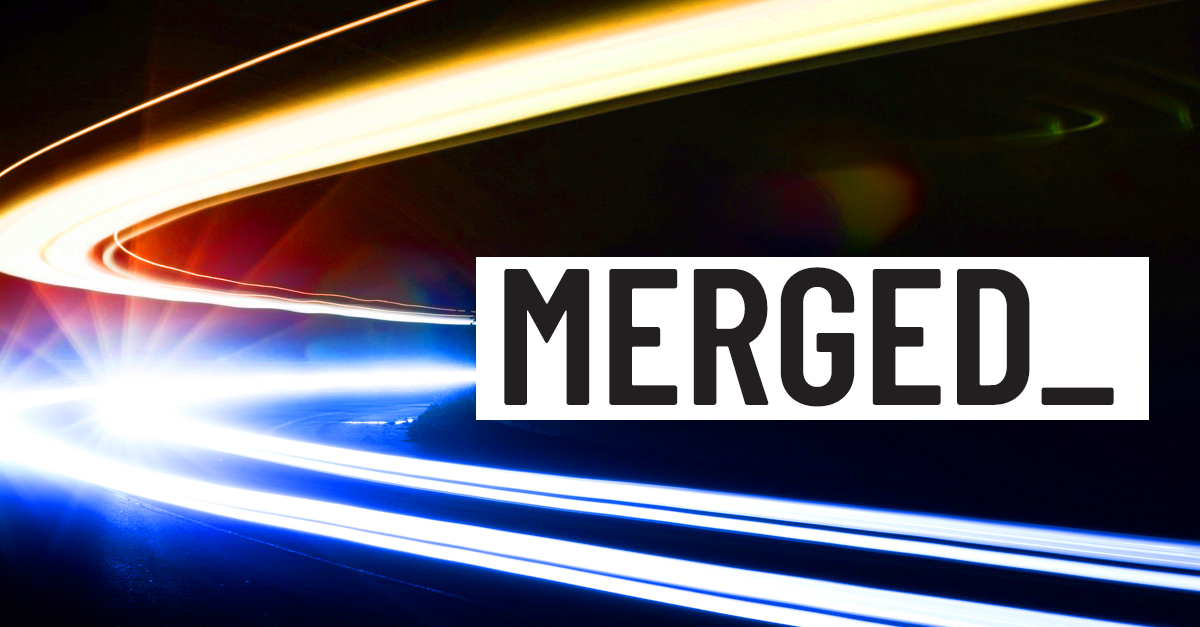 MERGED_
A blueprint for digital asset integration.
When companies combine resources through a merger or acquisition, the transition of digital assets is a critical priority. Our new whitepaper discusses the digital assets that require identification and management to ensure a more seamless integration of business organizations.
You can download the whitepaper at the link below: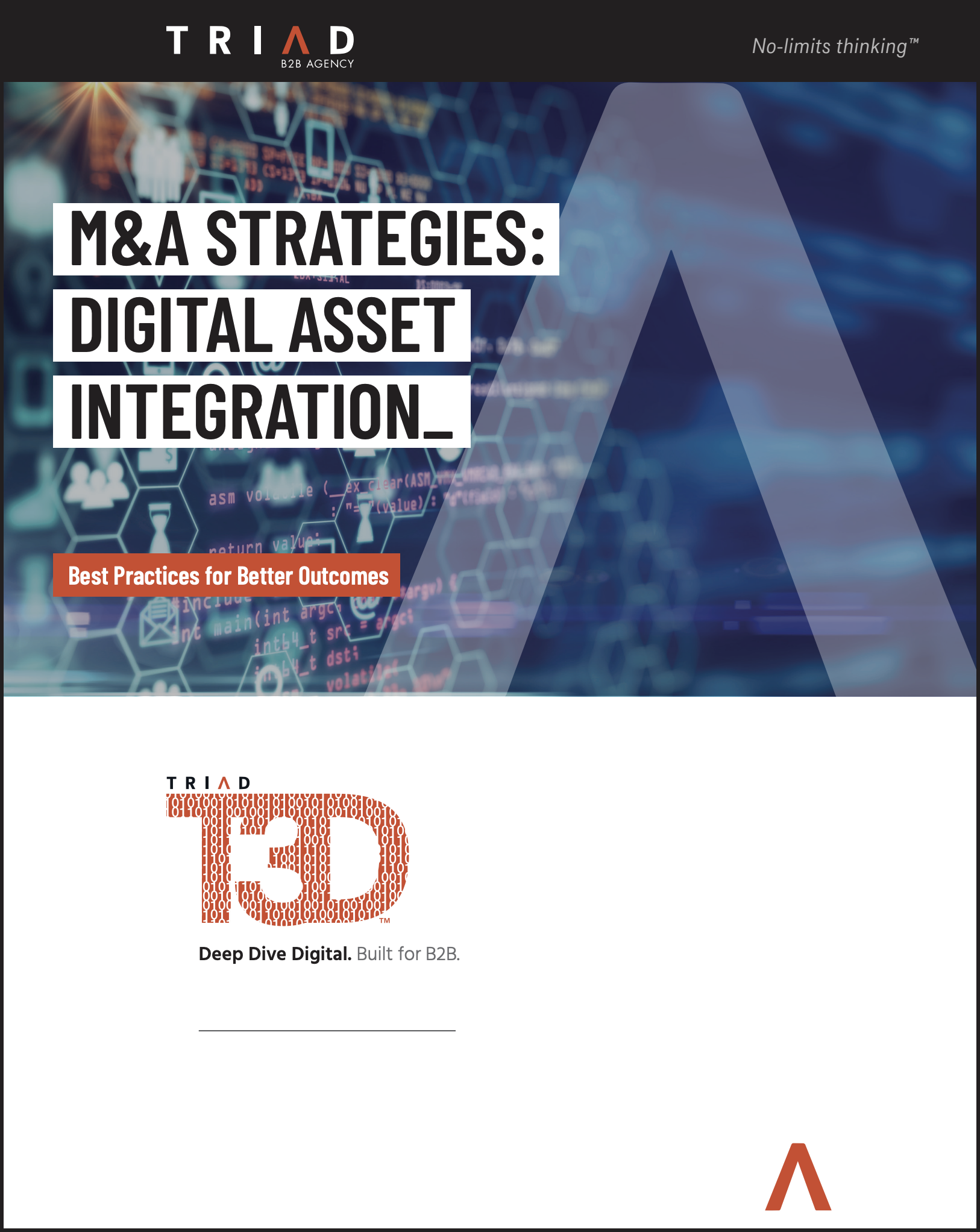 M&A Strategies: Digital Asset Integration
Best Practices for Better Outcomes
Today, in every industry, a company's digital assets are integral to doing business. Websites, apps, and social media drive traffic. Email, VPNs, and VoIP networks power communications.  Lead-generation programs, CRM systems, and marketing automation solutions are fundamental to sales and marketing.
This paper will briefly outline the broad challenges of merging, managing, and securing digital assets when two or more business organizations are being combined. Further, it will address various factors that can help companies leverage best practices, streamline workflows, and avoid business interruptions, while also integrating digital resources such as websites, digital campaigns, social platforms, and related digital assets.
The team at Triad B2B Agency helps guide M&A digital asset integration efforts, laying the groundwork for the post-merger success of your business.
For more information, please contact us.