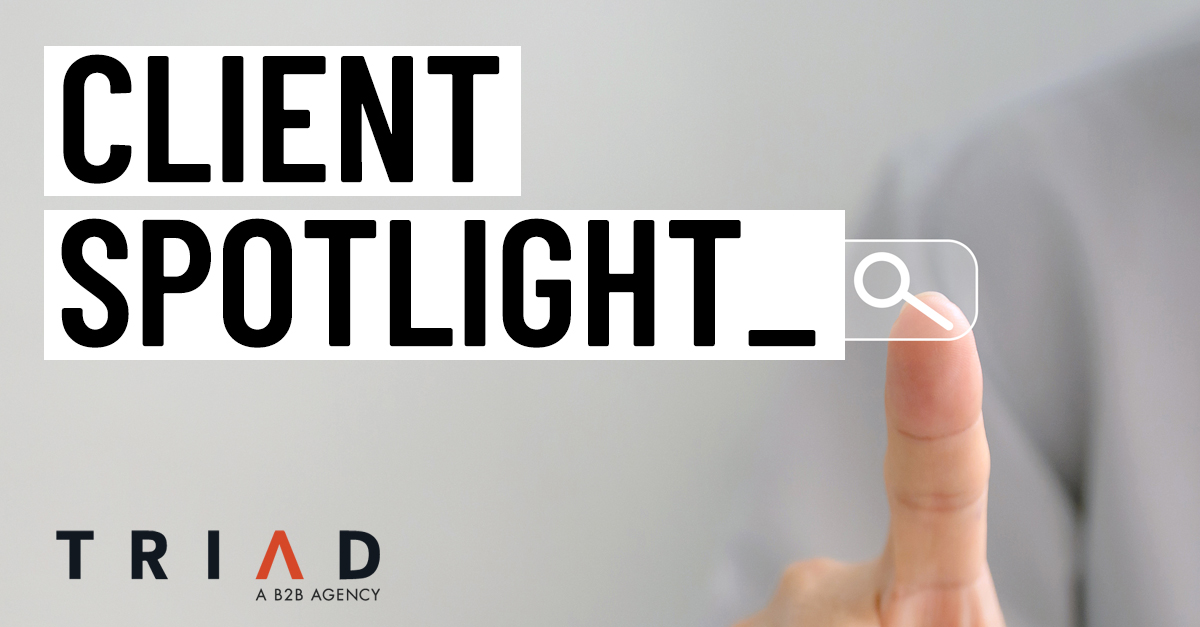 Changing the game in gas lift.
With the QuickSet® system, Liftrock changed the game in gas lift for oil and gas operators. Liftrock asked Triad to take the lead in marketing this breakthrough product.
QuicKSet is a patented gas-lift control skid that eliminates 100% of methane emissions from gas-lift operations. It also prevents freeze-ups, reduces maintenance, and increases uptime.
Here's what we did.
What's your B2B marketing challenge? Triad B2B Agency is ready to help, no matter where your next challenge takes you.