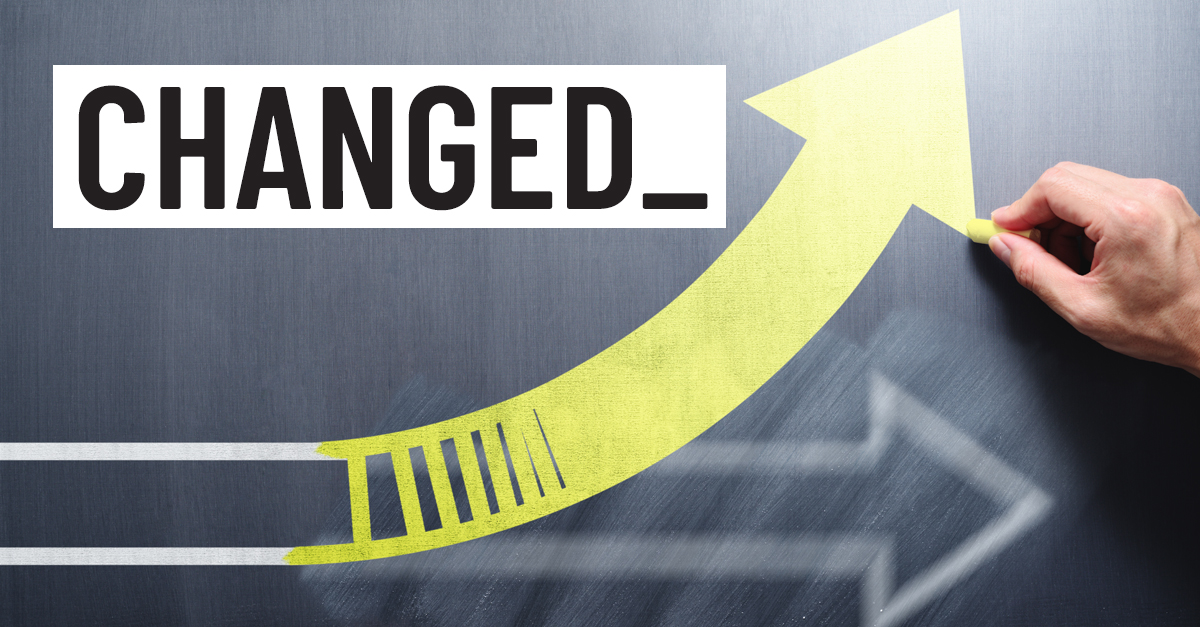 CHANGED_
B2B Marketing is Different Now
Recent events have changed many aspects of B2B marketing. Here are three ways B2B marketing looks different as we move toward a post-pandemic world.
Change #1: More emphasis on digital engagement
As in-person meetings and industry events became more limited during the COVID 19 pandemic, digital engagement of B2B buyers became a higher priority for many companies. B2B buyers were forced to find new ways to source goods and services, shifting many of their efforts online. These challenges have led B2B marketers to find new and better ways to create digital engagement with prospects and buyers, using search optimization, digital advertising tools, email and social campaigns, and more robust website content.
Change #2: More precise targeting tools
Along with the shift to higher levels of digital engagement, B2B marketers are taking advantage of digital targeting tools to define and target their audience more precisely. Using sophisticated tools to expand and optimize their databases, B2B marketers are borrowing heavily from the B2C playbook, using email targeting, keyword targeting, retargeting, behavioral targeting, video targeting, and even household IP targeting to reach new B2B prospects.
Change #3: More importance on lead generation
In a drive to maintain sales momentum and keep sales pipelines primed, companies have placed increased emphasis on lead generation. Digital campaigns are increasingly measured on their ability to generate click-throughs and conversions. Websites and landing pages are designed to optimize the user experience. Beyond brand building and visibility, campaigns are also being judged by their ability to generate quality sales leads.
Why It Matters:
Fueled by the need for companies to stay competitive, B2B marketing has become more important in companies' efforts to target, reach, and engage prospects, and convert them into buyers. Triad is helping companies employ digital B2C tools to more efficiently reach and target B2B buyers. Using Triad 3D™ Digital Services, B2B marketers can utilize a full toolbox of digital advertising and targeting options that help them build digital engagement, measure results, and continuously improve their efforts.
For more information, we invite you to contact us.